Bevel-Up Smooth Plane #254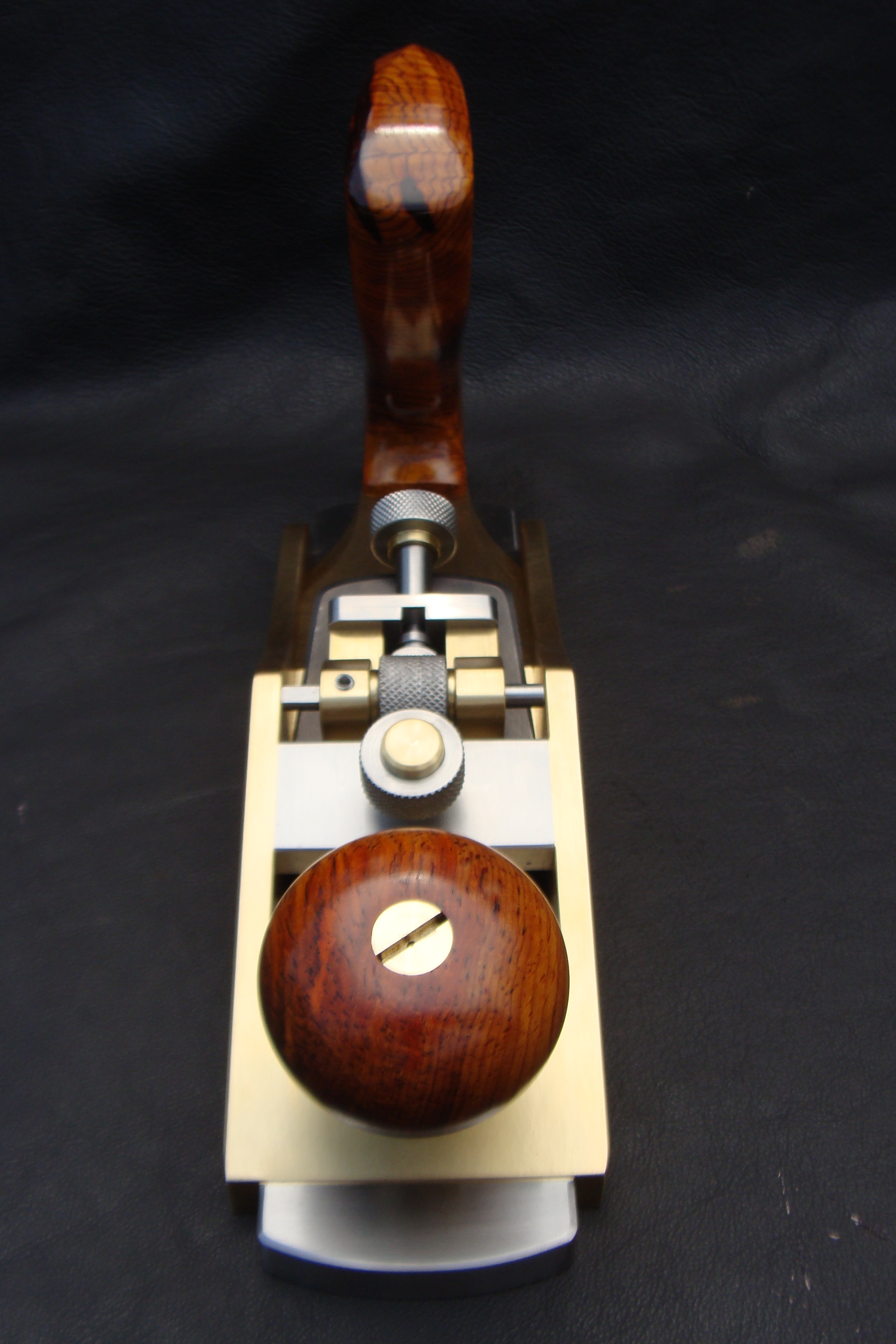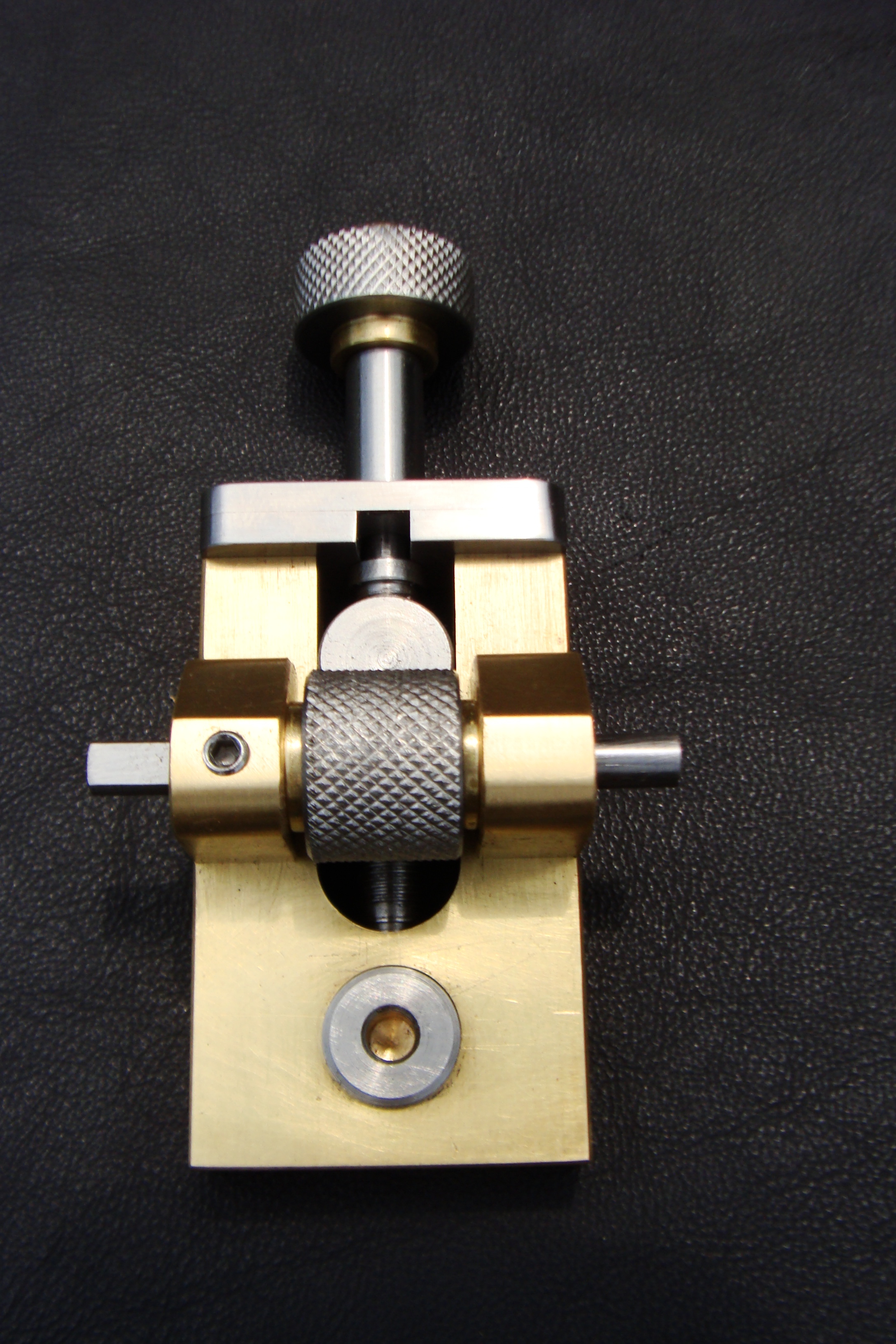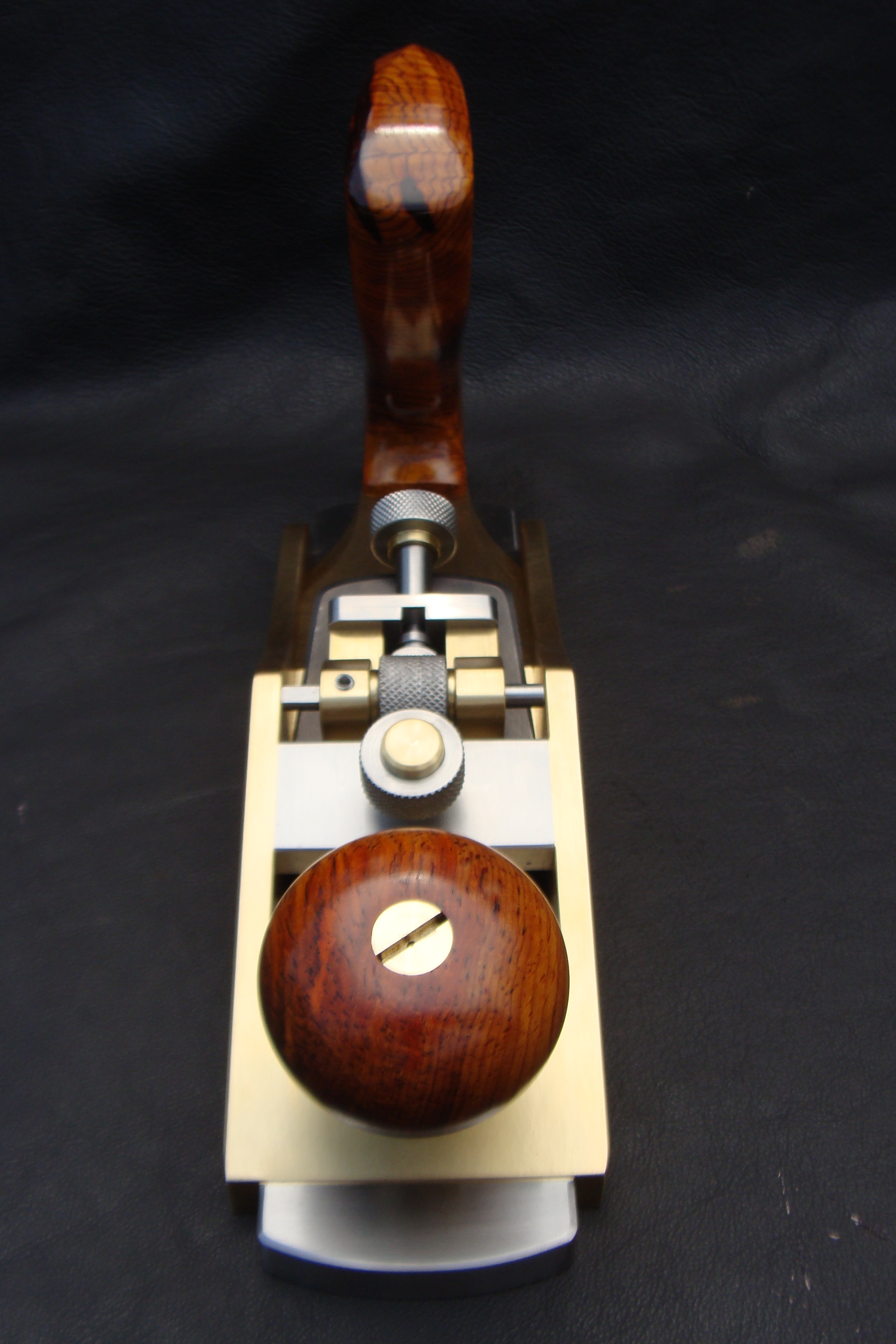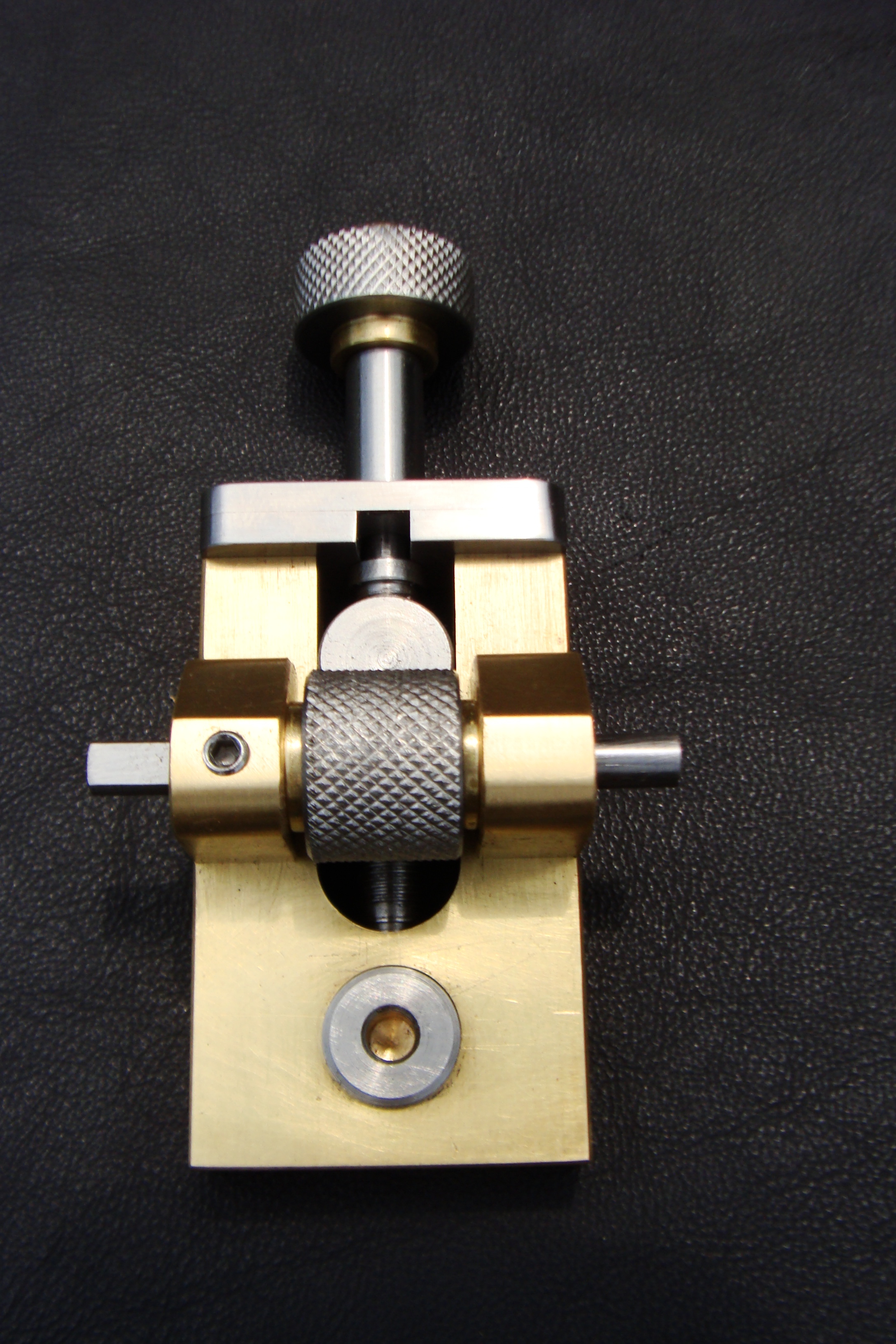 sold out
Bevel-Up Smooth Plane #254
1 15/16'' O1 Blades, Honed at 30 Degrees. 2 Provided.

17.5 Degree Bed.

8 1/2'' Sole

Stainless Steel and Brass Body

Cocobolo

The performance and blade adjustment on these planes are the best I've ever used… much less made. They are my most popular design. I know you're not supposed to have favorite children…. but…. well.