Bevel-Up Smooth Plane #271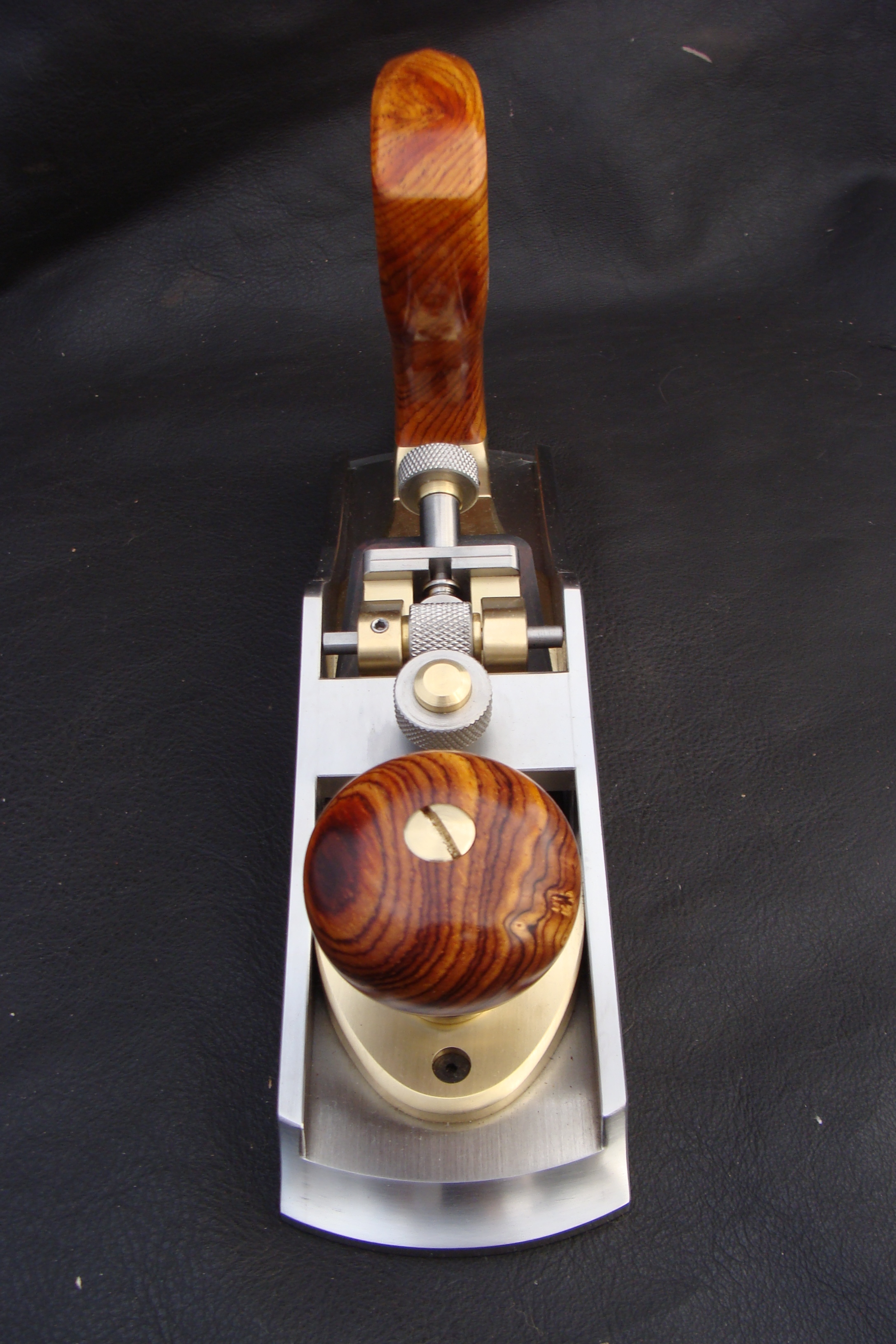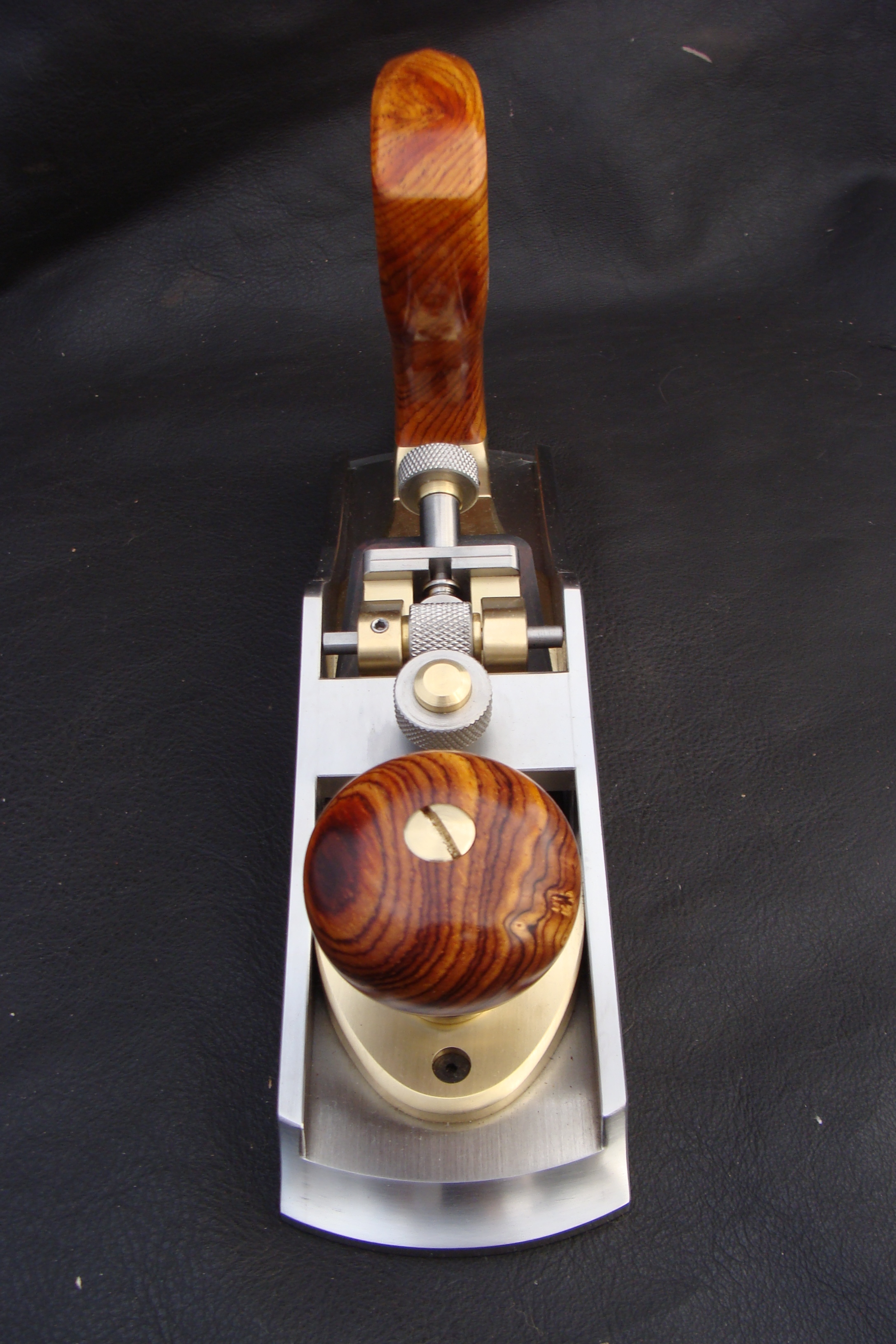 sold out
Bevel-Up Smooth Plane #271
1 15/16'' A2 Blades, Honed at 30 Degrees. (2 Provided)

17.5 Degree Bed

9 7/8'' Sole

Stainless Steel and Brass Body

Cocobolo

This is a newly designed version of my best selling plane. It's a killer. I have not tinkered with the blade adjuster, because I can find nothing to improve. This is simply the finest plane that I have ever used… much less made.