Bevel Up Jack Plane #278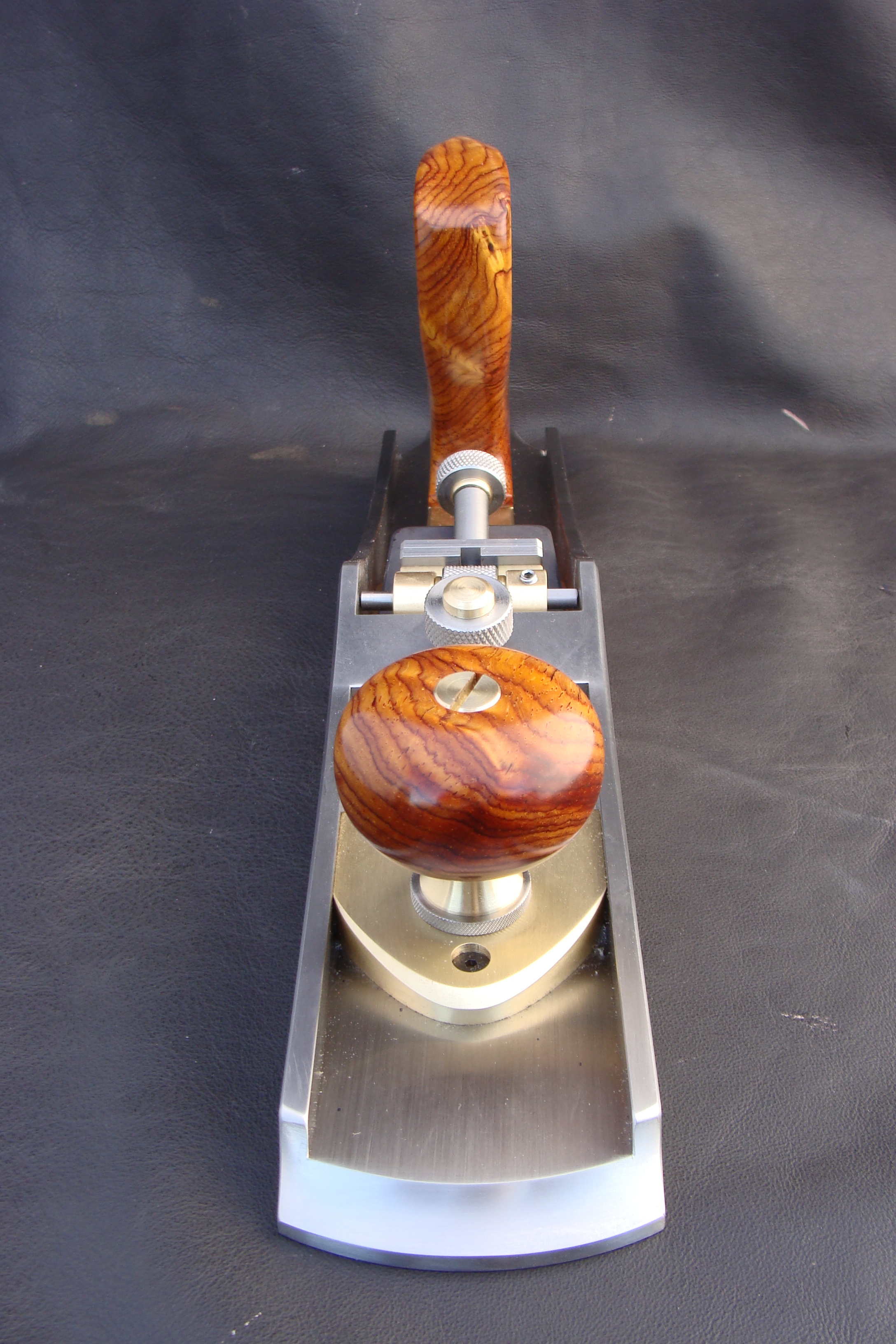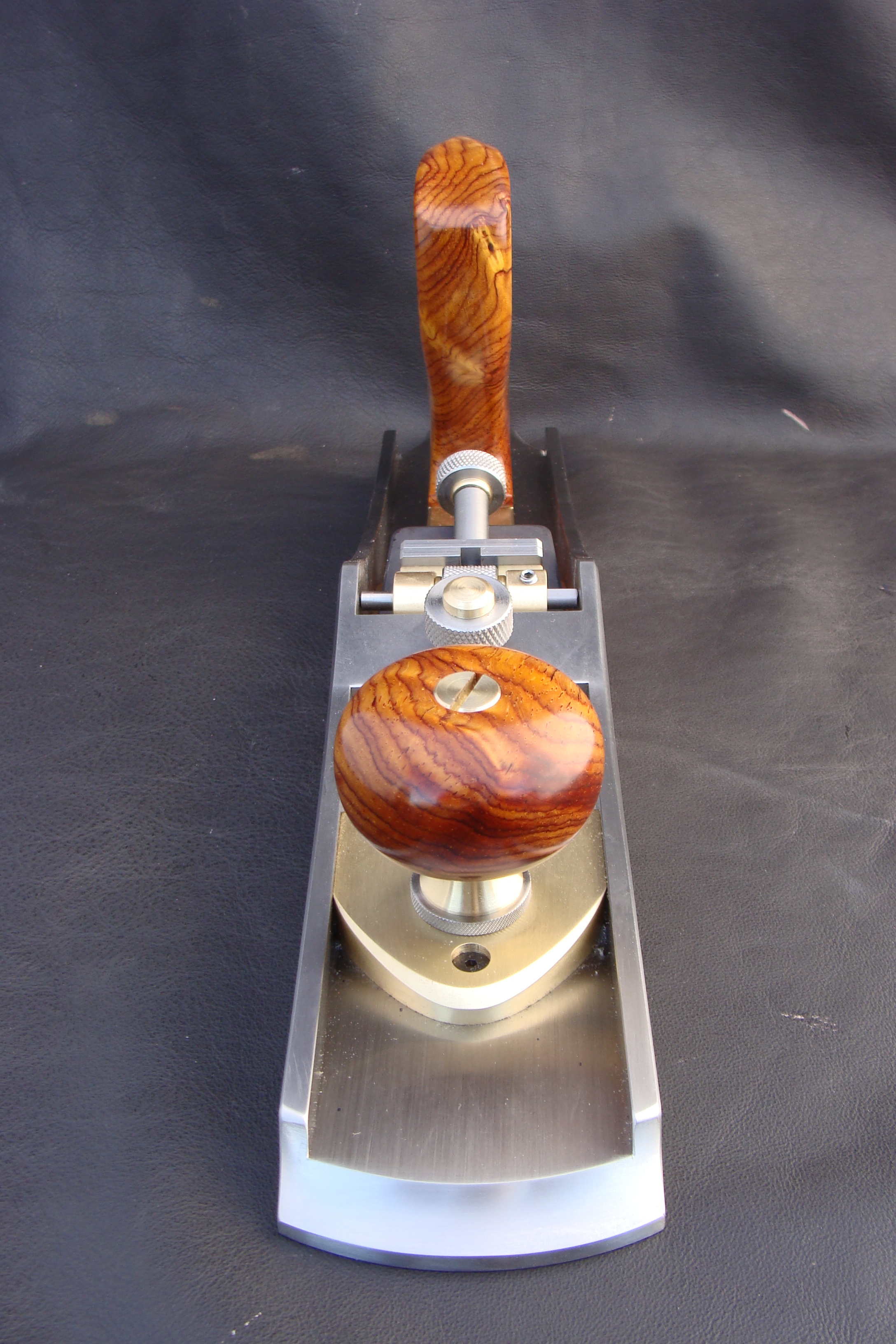 sold out
Bevel Up Jack Plane #278
1 15/16 A2 Blades (Two Provided) Honed at 30 Degrees

17.5 Degree Bed

15'' Sole

Stainless Steel and Brass Body

Cocobolo

This is the second bevel-up jack that I've made. The first worked so well, that I was worried that it was a fluke. It wasn't. This plane kicks ass.